2019
Company trip 2019: Connecting the strength - Creating the success.
☘️☘️ The "Company_trip_2019'' travel in 5 days 4 nights of Ruby_Development_Vietnam boat to explore Thailand with unique, interesting and colorful experiences ended peacefully. The annual company trip travel is not just a relaxing trip to "recharge'' but also an opportunity for members of Ruby's House from all regions to exchange, connect to tighten the Solidarity. 🤝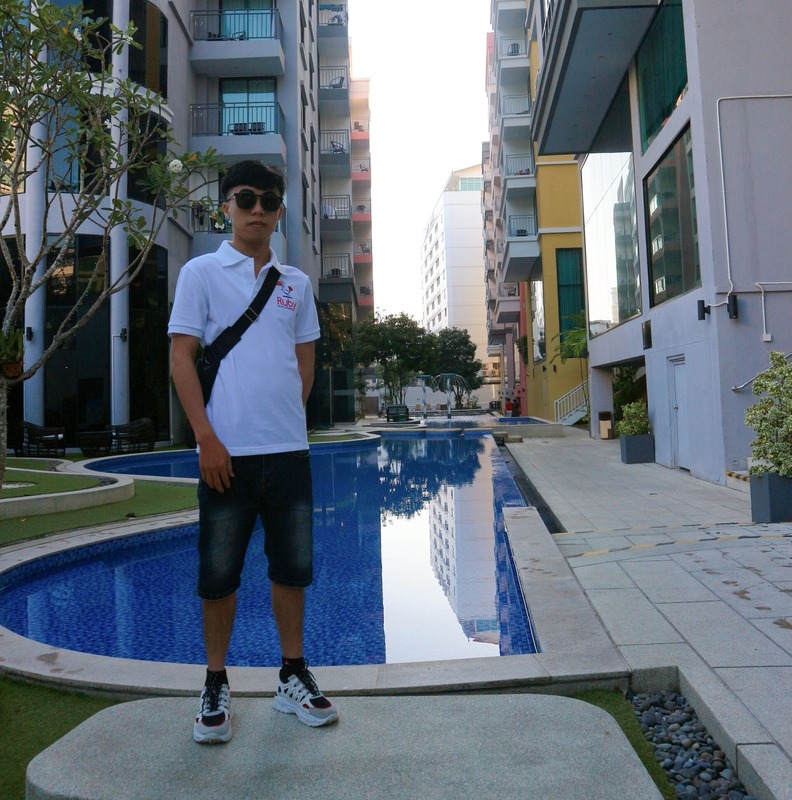 🌱🌱 The Ruby_Development_Vietnam boat visited a lot of places in the Land of the Golden Temples, from a small fishing village on the coast of Thailand is called Pattaya - the ghost city with the dreaminess and the sexiness to Bangkok Capital - the busy commercial development City. The development of each region in this country is a testament to the smart creativity of the Royal Thai
.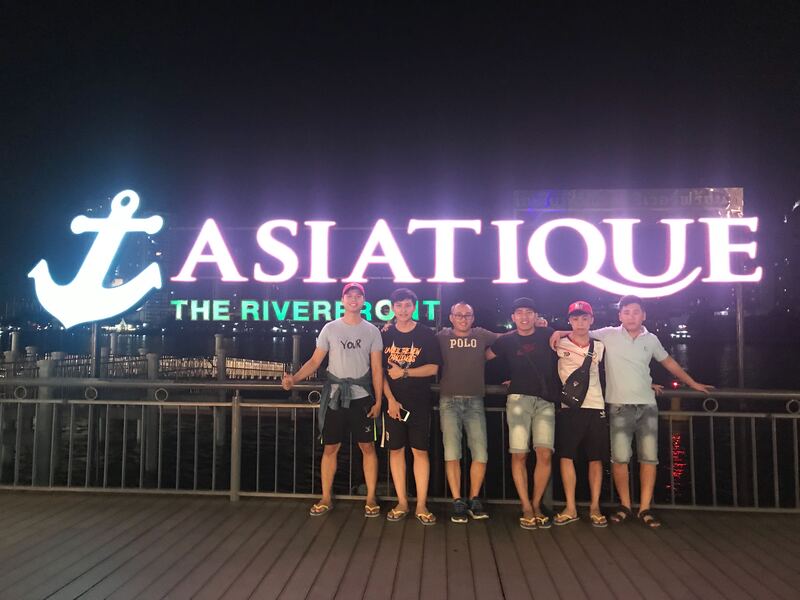 🧐😛 😍😍 However, when the members of Ruby's House were interviewed about the the most impressive thing in this travel, the answers were the storm with international name "Teambuilding_2019'' event, which heavily bombarded the whole Ruby_Development_Vietnam boat. All members put all their mental and physical energy, with the set of the practical tip in the past years includes the Solidarity - Creation - Discipline to successfully cope, overcome all challenges in trong Teambuilding 2019.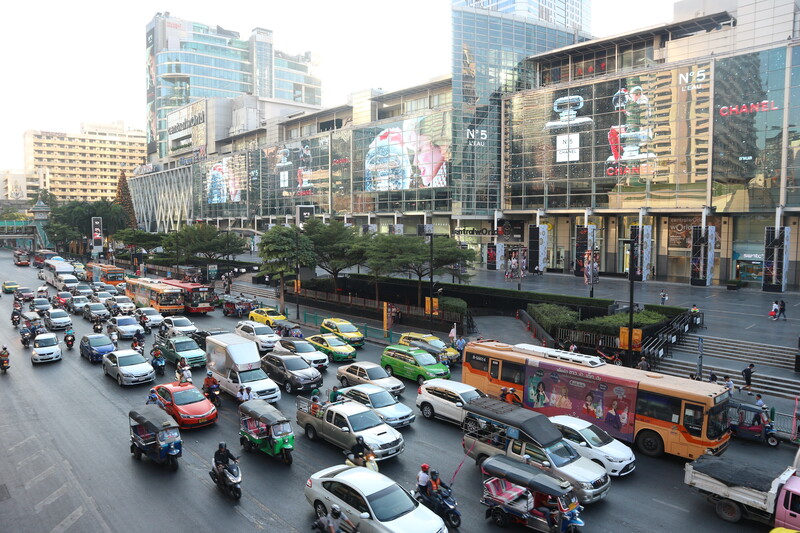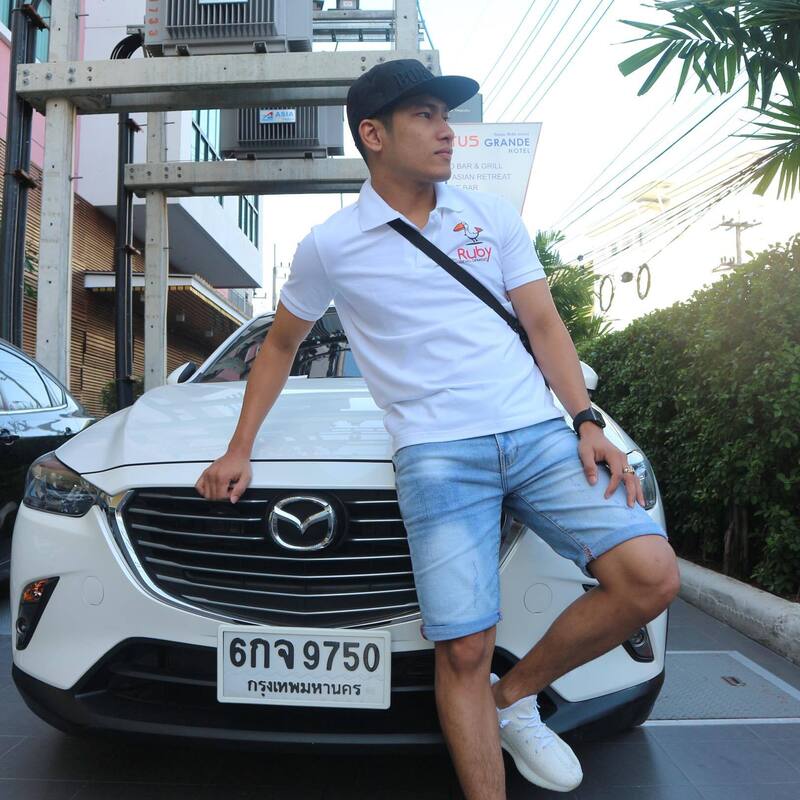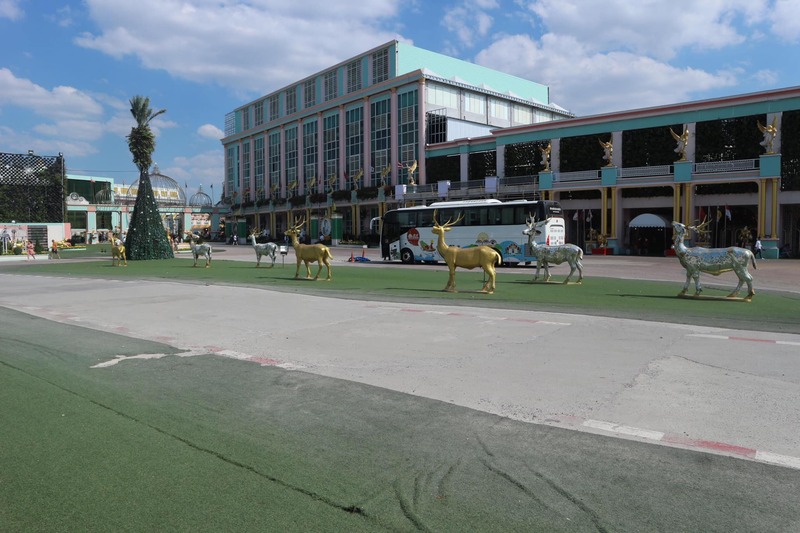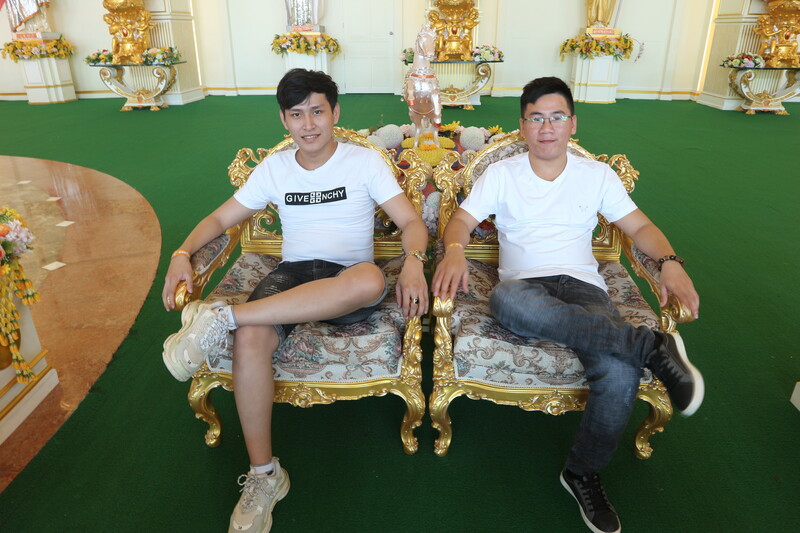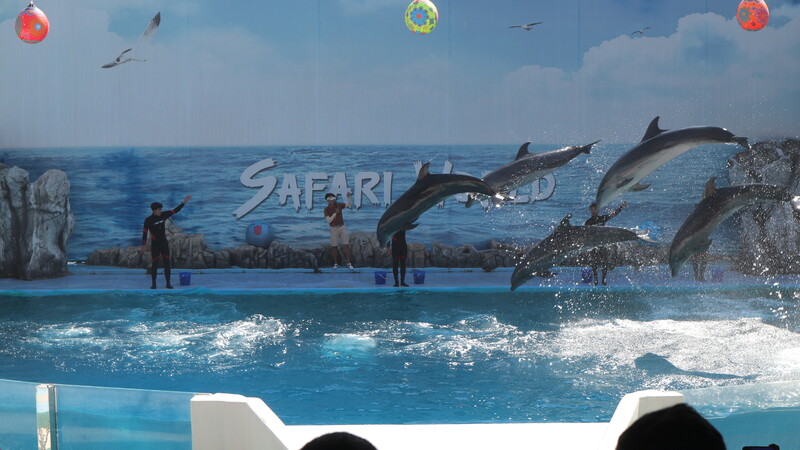 💪💪 Thereby, the members who realized the set of the tip's power will continue to build Ruby's House stronger and more developed than now. RUBY DEVELOPMENT VIETNAM – CONNECTING THE STRENGTH, CREATING THE SUCCESS ❤️❤️
---
Other news