2019
Today's Health is the Faith of the Future
🌱🌱 🌱 Our company has a medical check-up for all members once a year.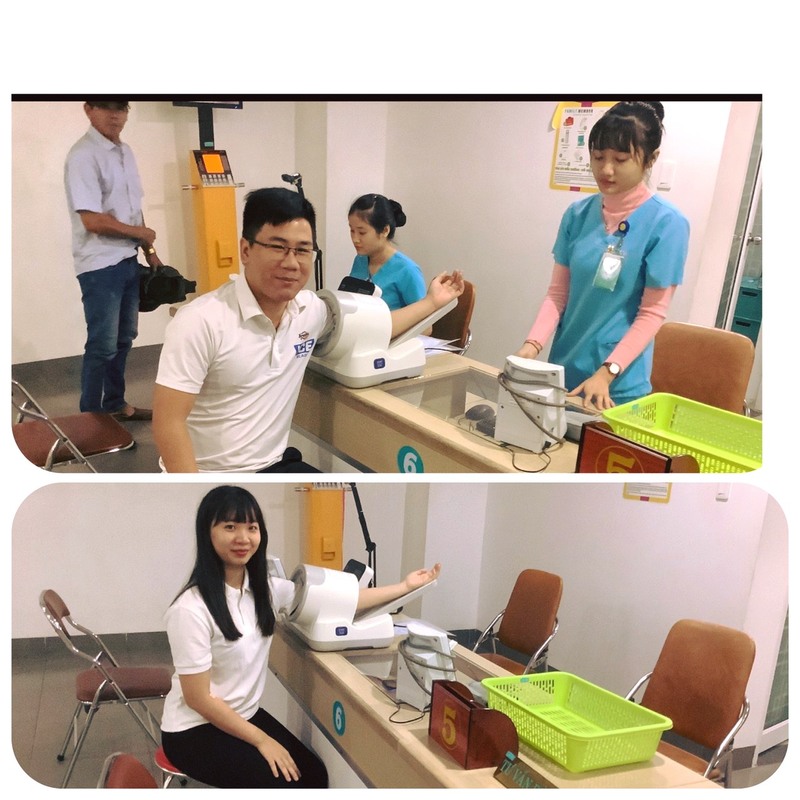 💞 💖 The attention from Board of Directors has created intangible values that cannot be quantified. All staff feels the warmth and solidarity at Ruby's House. 💪💪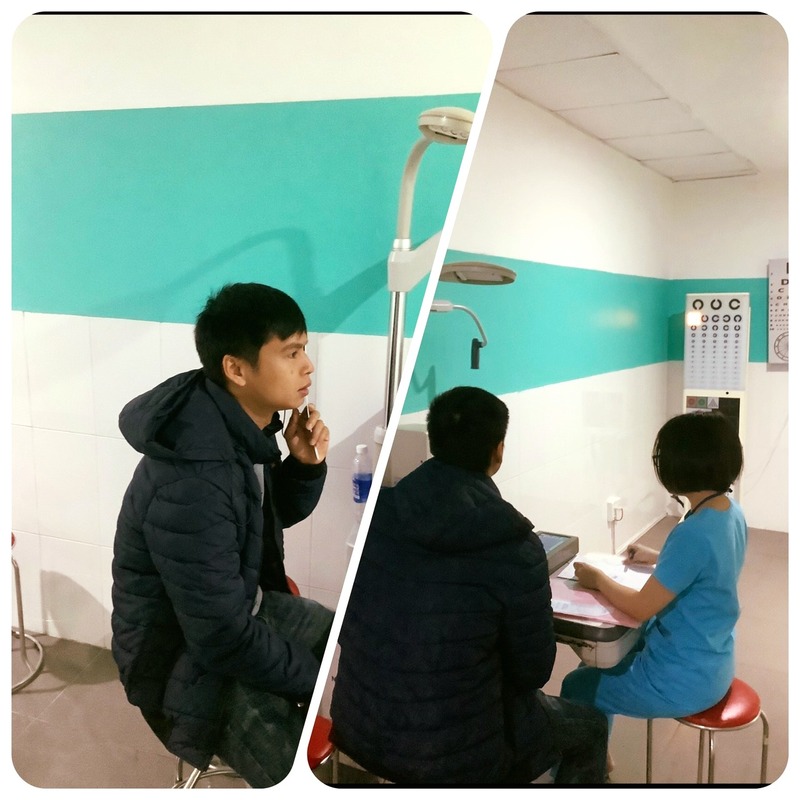 😍 😘 The energetic smiles after the periodic health check of each member is the happiness of the company. With the current health of the members that promise a breakthrough power for Ruby Development Vietnam's growth in the coming years. 🤝🤝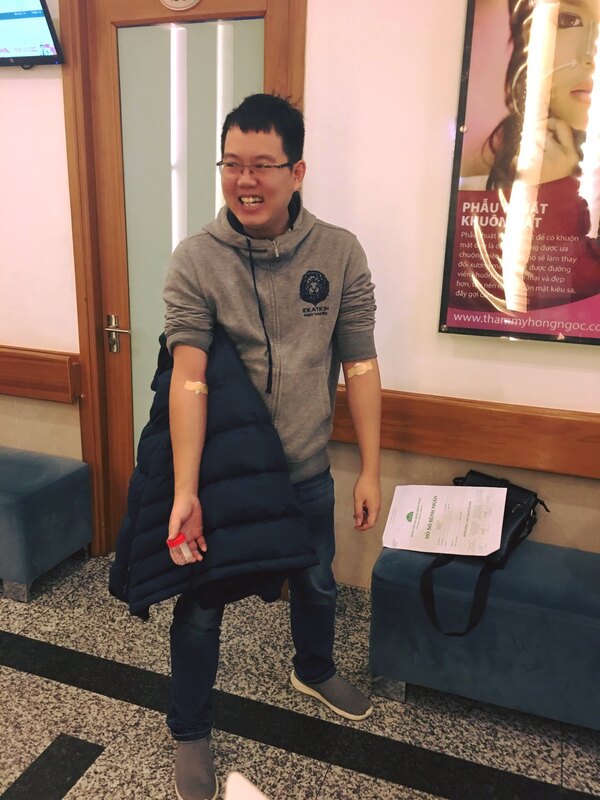 👉 👉 Remember that we always have the "special dating" occasions. Let's reschedule!!! 🗓🗓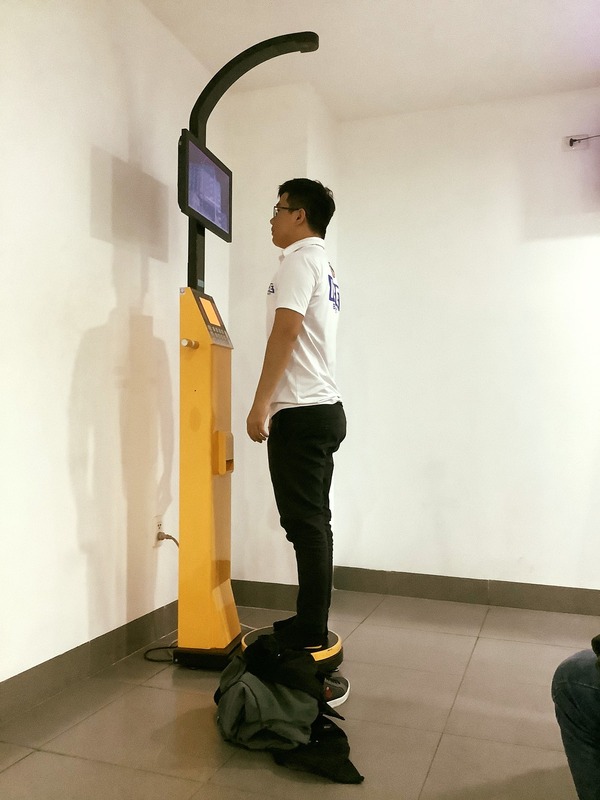 Promoting the health of employees is respecting the sustainable development of the company.
---
Other news